About Our Team
Achieve the results you desire when you trust your real estate needs to The Millennium Group. Located in New Britain, Connecticut, our real estate team is available to assist with projects of all sizes and complexities. Schedule a consultation with us today for more on our services.
The Millennium Group Team
The Millennium Group team is comprised of a group of professionals that perform expertly in all aspects of developing and managing real estate assets. Clients can expect excellent results along with peace of mind and special attention to detail. Our staff consists of 20 professionals in the Connecticut location and 8 professionals in the Maryland location.
Bruce L Whitaker, Jr Owner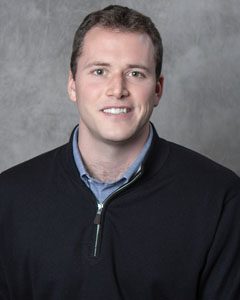 James Collins Property Manager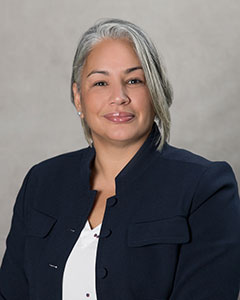 Lily Figueroa Community Manager

Tracy Gulliksen Community Manager

Sarah Hebb Administrative Assistant


Trish Henry Certified Occupancy Specialist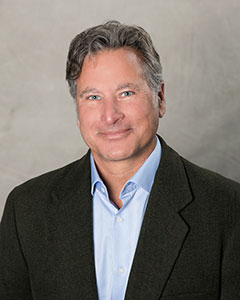 Steve Jayne Construction-Project Manager

Jodi Levesque Director of Internal Audit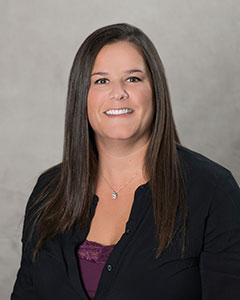 Kelli Levesque Accounting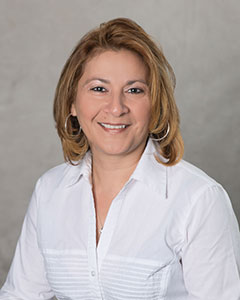 Marisol Medina Portfolio Manager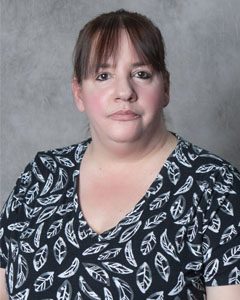 Donna Melendez Accounting Clerk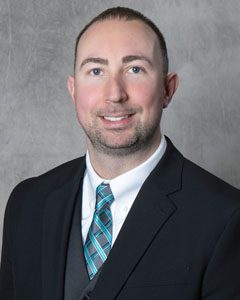 Steven Peck Assistant Property Manager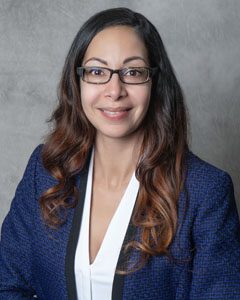 Emily Rivera Leasing & Compliance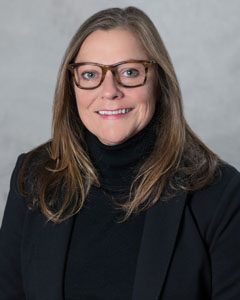 Jane Sinisgalli-Carta Property Manager

Frank Stellato Associate Director of Property Management

Stephanie Whitaker Controller

Todd Whitaker Property Manager
Contact us  to achieve your real estate goals. Our real estate team is available to work with clients throughout the state.